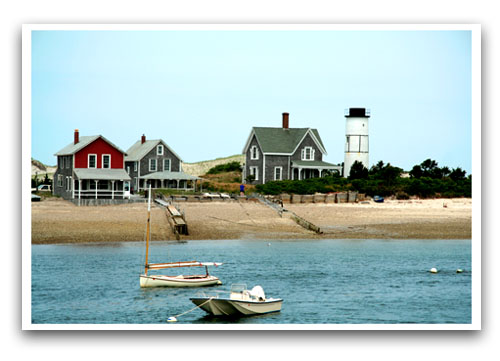 It's BOOKED ladies and gents! I'm off to Cape Cod for the beginning of August! I'm visiting a friend who's interning for the farm team baseball leagues!
Summer Catch
anyone?
I can't wait to head up to New England for a few days!
It is going to be so much fun to head out there! I've never been to Cape Cod before so it'll be great! cRc will be a local by then and more than able to give me a tour! I hope I see a lot of these...
Even more of these...
And a ton of this
SPECIFIC
shade of red. Anyone out there can name it? (PS, are we loving that belt? Yep, gave it to Daddyo as a Christmas giftaroo!)
Just last year I was in the planing stages of
THIS
roadtrip which turned out to be a huge, massive raving success!
To Aly and Aldy expect an anniversary shoutout y'all
! I expect nothing less from this roadtrip as well!!
Can anyone name the color I'm thinking of? It's a destination themed color...that's a big hint!!
xxKatie